Experience you can count on for over 20 years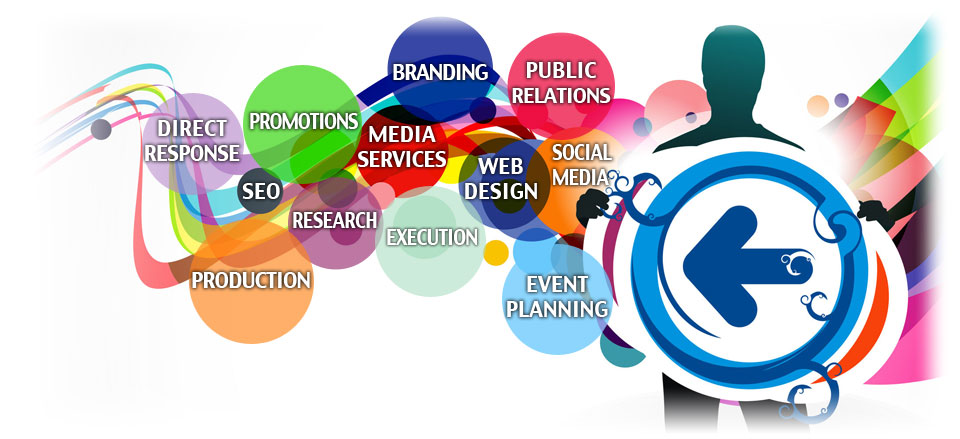 Marketing Plus International prides itself on creating innovative marketing solutions that far outpace traditional agency approaches.  Our marketing expertise will ensure maximum exposure for your advertising dollar.  Whether you need a complete marketing program, or creative assistance on a single project, you'll find us knowledgeable and professional, providing exceptional service at competitive rate.  Read More
March to a Million

Final Four basketball championship doubled the traffic to Bobby & Steve's Auto World, exceeding both the Star Tribune and Coca Cola's projected sales.
Homes Built to Last

Coordinated and promoted concrete homes throughout the U.S., and the Home & Garden Show. Consumer education campaign hugely successful.
Re-Bath Remodeling

Produced an award-winning TV commercial that generated record-breaking numbers for sales of Re-Bath Bathroom Remodels.
Long Term Care

Case study coming soon!
A Fully Integrated Communications Company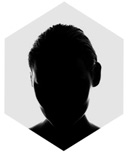 Carolyn Greene
President
Ms. Greene is an accomplished and highly respected 23-year veteran of the communications industry. She has extensive experience with multimedia marketing and advertising within both network and national cable programming venues.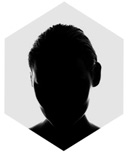 Melinda Bonk
Account Manager
Melinda has been a great addition to our staff because of her multi-talented background. Her business experience has positioned her as a tough media negotiator, whether doing public relations campaigns, media planning, or working with production. Her bottom line is always to get serious results for the client.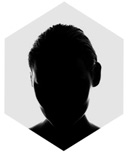 Lisa
Director
Lisa is a licensed attorney and is also Certified in Healthcare Compliance. Her diverse background makes her a valuable asset to our team.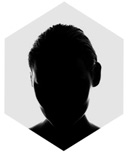 Karen Sheahan
Graphic Designer
Karen Sheahan has over two decades of design-related experience. She has a BFA in graphic design & experience in a broad range of design aspects including management, sales, and production. Karen's work includes branding design, brochures, magazine & book design, direct mail pieces, ads, newsletters, billboards, and web design.
Media Services

Marketing Plus International prides itself on creating innovative marketing solutions that far outpace traditional agency approaches. Our marketing expertise will ensure maximum exposure for your advertising dollar. Whether you need a complete marketing program, or creative assistance on a single project, you'll find us knowledgeable and professional, providing exceptional service at competitive rates.
Web Design & Development

Your business' website has become the first point of contact between you and your potential clients. Having a website that is eye-catching, functional, and accurately portrays your business is a MUST HAVE for all businesses. We not only focus on what your site looks like to prospects, we also spend time focusing on what your site looks like to search engines.
SEO & Social Media

Marketing Plus International provides clients services and products that will increase awareness of your businesses brands, products, news and information. Marketing Plus International has premier experts in the fields of Social Media, SEO (Search Engine Optimization), Graphic Design, Press Release & News Distribution with Media Buying Services which put your business top-of-mind on a local, national and global level.
Research & Execution

Our strong reputation for results and maintaining long-term client relationships was built by providing cost-effective, results-oriented marketing and communication strategies. Typically our clients include startups and small to medium sized businesses, "fast-track," and high growth industries. In order to achieve optimum results, our method and approach is to uniquely tailor individual programs to meet the specific needs and requirements of each client and project.
Marketing Plus International provides clients services and products that will increase awareness of your businesses brands, products, news and information. Marketing Plus International has premier experts in the fields of Social Media, SEO (Search Engine Optimization), Graphic Design, Press Release & News Distribution with Media Buying Services which put your business top-of-mind on a local, national and global level.
Read More